Upcoming Events
HUGE EDUCATIONAL CLEARANCE SALE
Starting Saturday 7 June. Books and Resources covering many school subjects. Extended opening hours.
Saturday 7 and Sunday 8 June 9.30 - 4pm.
Thurs 12 and Friday 13 June - late night til 8pm.
Doggy Ditties Story Reading Tuesday 17th June 3.15 pm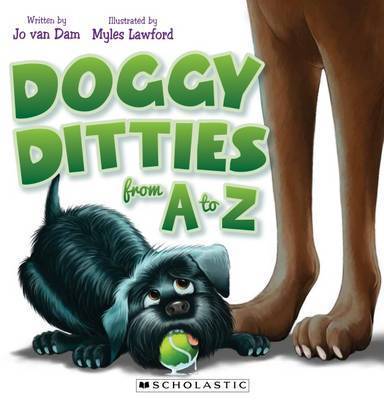 Here's a link to our Summer Reading Catalogue.
Contact us:
maryandhelen@resourceroom.co.nz
ph 0800 4RESOURCE or 09 8460468
E-Newsletter

Sign up to our e-newsletter by clicking here.

Don't forget to follow us on Facebook!