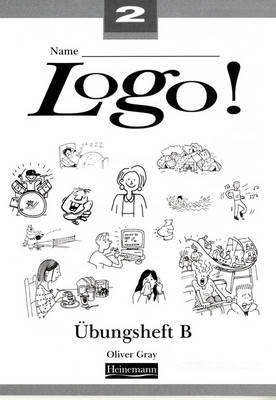 $6.00
NZD
$12.00
(50% off)
Category: German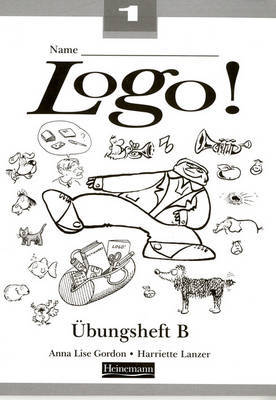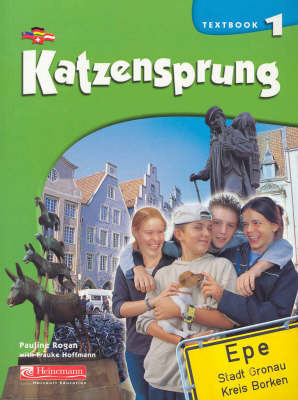 $59.99
NZD
Category: German
Katzensprung's fresh contents reflect the interests of today's teenagers, and its multimedia format meets modern classroom requirements. Logical sequencing and easy-to-follow instructions make teaching simple and enjoyable, whilst the range of authentic text types brings variety and cultural enrichment to the classroom. Katzensprung 1 is designed for students new to German. Students will get to know Andreas, Julia, Patrick and Sabrina, a group of teenage friends living in the town of Epe. Each of the eight chapters feature: - Learn how to - specific learning outcomes stated clearly at the beginning of each chapter. - Jetzt sprechen wir! - short, guided oral drills present a step-by-step guide to the key language points of the chapter. Photos, illustrations and realia encourage students to practise new language patterns. - Photo-stories - students can identify with the adventures of a group of Year 8 teenagers at a school in the north west of Germany. The photo-stories reinforce the language introduced in each chapter. - Sprechen macht SpaB! - lively, interactive speaking tasks encourage students to use their language with increasing independence. - Spielen macht SpaB! - language skills are further consolidated through a variety of topic-based games for pairs, groups or the whole class. - GruBe aus Deutschland! - a cultural section affords students an insight into everyday life in German-speaking countries. - So ist es einfach! - a clearly structured overview of grammar points located at the end of the chapter. - Neue Worter - German/English topic-based vocabulary lists. Vocabulary is colour-coded and close to relevant texts for quick reference. - So sagt man das! - a guided pronunciation practice. Landeskunde/Lerntipp/Checkliste - brief points of culture, grammar or reference on each page. - Text types - authentic texts include: letter, email, recipe, brochure, sign and poem. ...Show more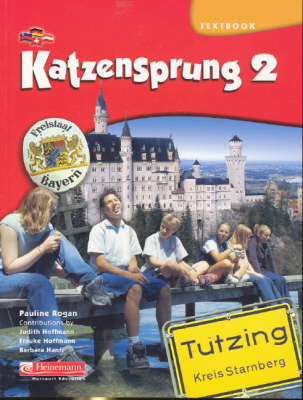 $59.99
NZD
Category: German
Katzensprung's fresh contents reflect the interests of today's teenagers, and its multimedia format meets modern classroom requirements. Logical sequencing and easy-to-follow instructions make teaching simple and enjoyable, whilst the range of authentic text types brings variety and cultural enrichment to the classroom. Katzensprung 2 is set in the Bavarian town of Tutzing, with reference to the other German-speaking countries. The photo series features a group of teenagers from Gymnasium Tutzing and their Australian exchange partners Heather and Tom. Key features: clear sequencing of content encourages self-directed learning with easy-to-follow instructions Pluspunkte extension elements for faster learners learners supported by Lerntipp and Das brauchst du sections Technotipps provide hints for incorporating ICT into language learning range of authentic text types and speaking activities clear grammatical explanations and charts ...Show more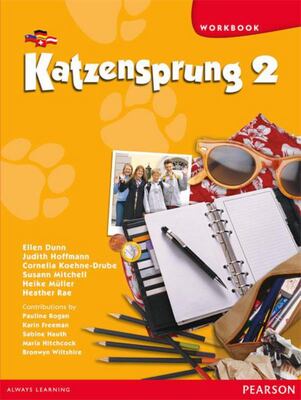 $40.79
NZD
Category: German
Katzensprung's fresh contents reflect the interests of today's teenagers, and its multimedia format meets modern classroom requirements. Logical sequencing and easy-to-follow instructions make teaching simple and enjoyable, whilst the range of authentic text types brings variety and cultural enrichment to the classroom. Katzensprung 2 is set in the Bavarian town of Tutzing, with reference to the other German-speaking countries. The photo series features a group of teenagers from Gymnasium Tutzing and their Australian exchange partners Heather and Tom. The Workbook contains lively listening comprehension exercises and a variety of stimulating writing activities. Extra reading texts are provided, while songs and games add an extra element of fun. Each chapter ends with a student progress checklist and a comprehensive vocabulary list. An overview of key grammatical points is provided at the end of the Workbook. ...Show more
$40.79
NZD
Category: German
Features carefully devised listening and writing activities and extra reading texts. Provides a range of writing activities where students apply the language to their own experience and checklists for students to monitor their own learning along with comprehensive vocabulary lists.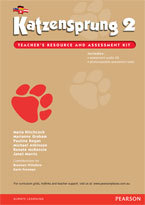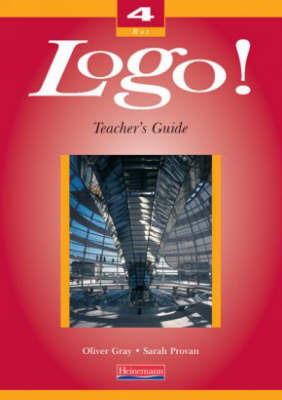 $73.09
NZD
$146.19
(50% off)
Category: German | Series: Logo!
This guide provides coverage of the GCSE programme at the higher level. Using teaching notes, answers and audio transcripts, it provides support for the student books and helps teachers to plan lessons.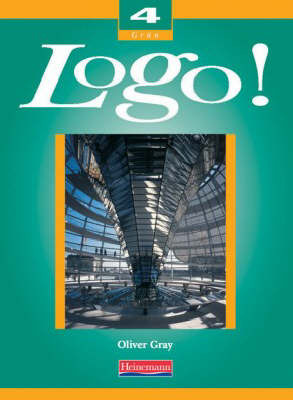 $23.84
NZD
$47.69
(50% off)
Category: German
The student book is clearly constructed to help cover all the required content. It includes special sections to help in key areas such as coursework and speaking practice, as well as providing opportunities top practice all four skills.
Items per page:
1 - 11 of 11