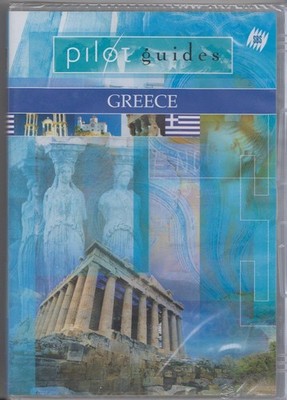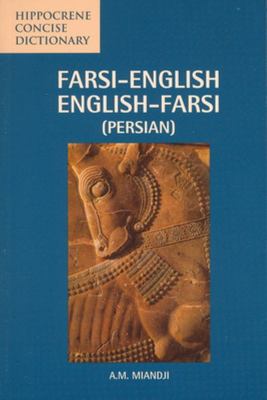 $26.99
NZD
Category: Farsi Dictionaries
Farsi, also known as Persian, is the official language of Iran. This bilingual dictionary contains over 8000 total entries. It is for use by both native and Farsi speakers, and pronunciation and part of speech are indicated for each entry.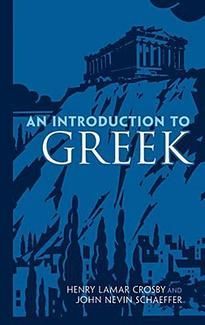 $40.00
NZD
Category: Greek Coursebooks
This classic text for beginners not only presents systematic coverage of vocabulary and grammar but also offers insights into Greek history and culture. Along with selections from the works of ancient authors, it features numerous illustrations of sites, sculptures, and paintings. Other helpful features include exercises, glossaries, and a complete grammatical appendix. ...Show more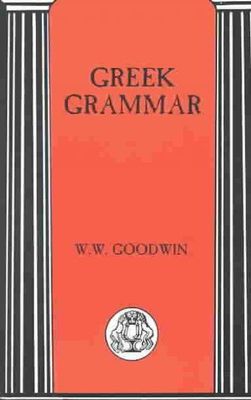 $74.95
NZD
Category: Greek Grammar | Series: Advanced Language S.
First published in 1879 and later revised and enlarged, this work contains an introduction to the Greek language and its dialects. It includes five major sections: letters; syllables and their accentuation; morphology; syntax, including multiple examples; and the metrics of Greek verse. There is also a catalogue of Greek verbs and full indexes, both Greek and English. ...Show more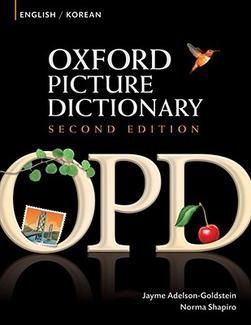 $55.99
NZD
Category: Korean Dictionaries
The remarkable new edition of the best-selling Oxford Picture Dictionary, features over 4,000 words and phrases illustrated with all new vibrant, crystal-clear artwork. The topics, based on extensive input from teachers and students, have been thoroughly updated to meet the needs of today's English lang uage learners. The new bilingual editions have complete second language indexes. Korean/English. ...Show more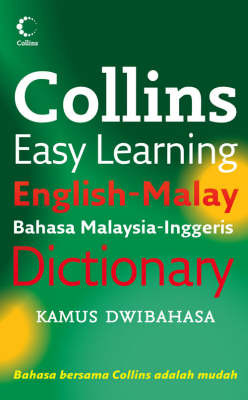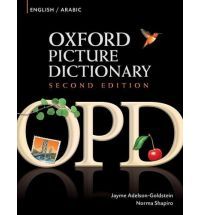 $55.99
NZD
Category: Arabic Dictionaries
Content is organized within 12 thematic units, from Everyday Language, to People, to Housing, to Food, to Recreation. Each unit starts with an 'Intro' page (new to this edition) and ends with a story page, with single or double-page sub-topics introducing new words in a realistic visual context and easy -to-learn 'chunks'. The target new vocabulary is listed, and simple practice activities help students to put their new words into practice. Story pages include pre-reading questions to build previewing and predicting skills, and post-reading questions and role-play activities to support critical thinking and to encourage stsudentsto use the new language they have learned. Rich visual contexts recycle words from the unit. ...Show more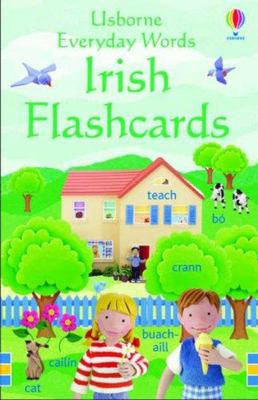 $14.99
NZD
Category: Irish Dictionaries
Great learning resources for young children. 50 flashcards to help children master simple vocabulary. The cards can be used to play games, for self-testing, or simply be propped up around the house or classroom as useful reminders. Other titles in this series include: Everyday Words Flashcards Everyday Words French Flashcards Everyday Words Spanish Flashcards ...Show more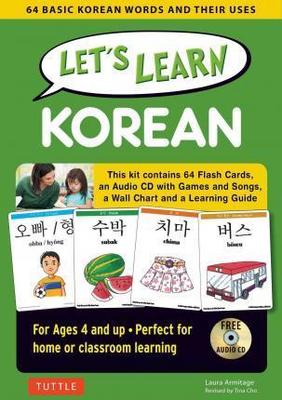 $26.85
NZD
Category: Korean Coursebooks
Welcome to a Korean language learning adventure--designed to make learning fun   The Let's Learn Korean kit is an introductory language learning tool specially designed to help children from preschool through early elementary level acquire necessary words, phrases, and sentences in Korean in a fun an d easy way. The flashcards can be used as a learning tool in a classroom setting, at home, or anywhere that learning takes place, and can easily be taped around the room for an interactive learning experience.   This Korean flashcards-for-kids kit contains: 64 Flash Cards (4.25" x 2.7") that get children talking--about Numbers, Colors, Going Places, and more. Everyday words and sentences help children learn naturally. Audio CD provides native pronunciation of the Korean words and sample sentences for practice--plus Korean songs that help make learning fun. Color Wall Chart (24" x 18") keeps all the new vocabulary in sight. Learning Guide for Parents and Teachers 32 ages tells you how to use the cards for most effective learning, and includes activities and games to play with your kids. ...Show more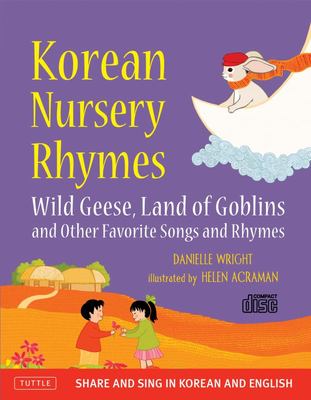 $35.00
NZD
Category: Korean Coursebooks
A charming collection of fourteen well-loved rhymes, Korean Nursery Rhymes is the perfect introduction to Korean language and culture for young readers.   This beautifully illustrated book features songs and rhymes perfect for children who are interested in learning the Korean language or about its cu lture. Presented in both English and Korean, this multicultural children's book also includes an audio CD with recordings of kids singing in both languages -- songs so lively and sweet, you'll soon find yourself singing along Many accompany everyday play activities like jump rope and hand clap games. Others speak to a child's view of nature, and a love of home.   Favorite rhymes and songs include: Little One Monkey's Bottom Twirling Round Spring in My Hometown And more For preschoolers and beyond, this book will be a joy to the mind, the eye, the ear and the heart. ...Show more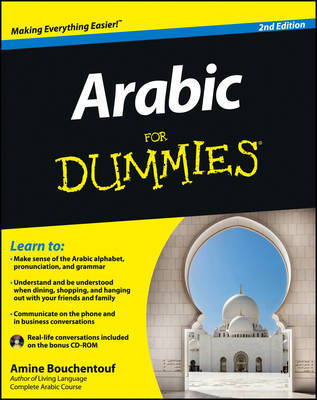 $34.99
NZD
Category: Arabic Coursebooks | Series: For Dummies | Reading Level: General Adult
The fast and easy way to learn to speak Modern Standard Arabic Regarded as one of the most difficult languages to learn for native English speakers, Arabic is gaining global prominence and importance. Recent world events have brought more and more English speakers into contact with Arabic-speaking popu lations, and governments and businesses are increasingly aware of the importance of basic Arabic language skills. Arabic For Dummies presents the language in the classic For Dummies style. Taking a straightforward and practical approach to this complex language, it's packed with practice dialogues and communication tips that will have you talking the talk in no time. The Arabic alphabet, pronunciation, basic grammar, and the rules of transliteration The history of the language and information on classical Arabic and its dialects-focusing on Modern Standard Arabic How to make small talk and make yourself understood when dining, shopping, or traveling around town How to communicate on the phone and in business conversations Handy words and phrases for dealing with money, directions, hotels, transportation, and emergencies Arabic culture and etiquette, including ten things you should never do in Arabic countries Recognizing Arabic symbols and characters The book also includes an Arabic-English dictionary, verb tables, and an audio CD with dialogues from the book to help you perfect your pronunciation Written by a native Arabic speaker who helped start a year-round Arabic department at Middlebury College, Arabic For Dummies is just what you need to start making yourself understood in Arabic. CD-ROM and other supplementary materials are not included as part of the e-book file, but are available for download after purchase. ...Show more