Share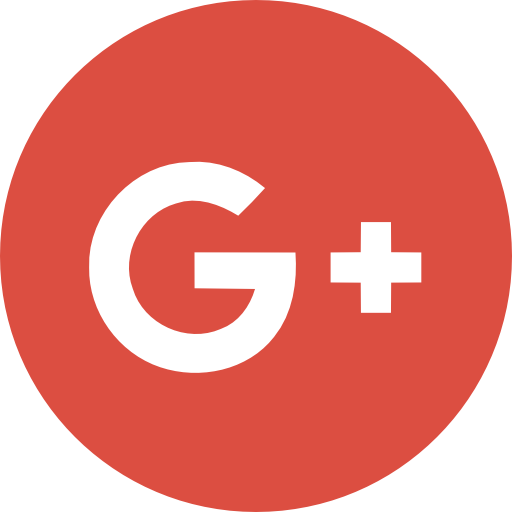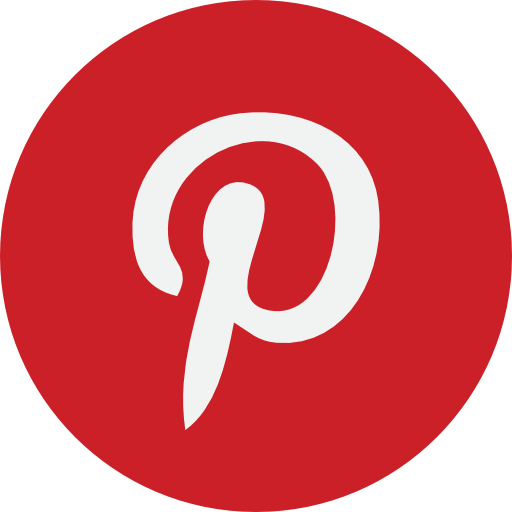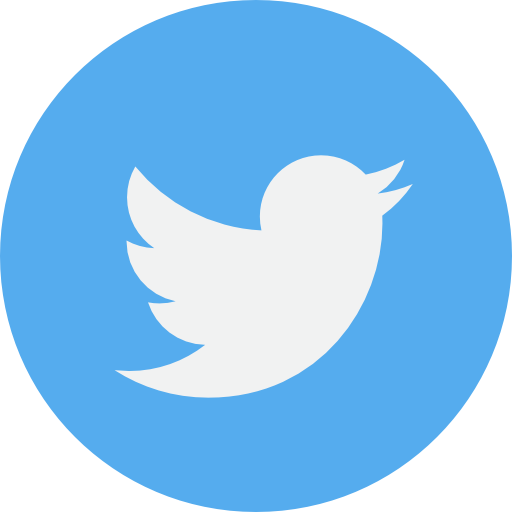 The level 4 cahier activités is also available in a pack that includes the livre élèveand student ebook. Click here for details.
Adomania is transforming the way French is taught in Australian secondary classrooms. The key to this transformation is its cutting-edge task-based methodology. Through collaborative learning activities, clear steps enable students to achieve a final chapter task while being immersed in authentic language and culture.
The abundance of tasks and activities allows teachers the flexibility to adapt course material to multiple skill levels, which naturally lends itself to differentiated instruction. With a simple layout and presentation of language, a good balance is struck between all competencies.
Adomania is planned in 4 levels, with A1 and A1/A2 available in French and English, and A2 and B1 available in French only. Click here to see how Adomania is compliant with the Australian and Victorian Curriculum in French.
The level 4 cahier activités includes 8 dossiers, called "Étapes," of 8 pages with:
• Leçons: 5 pages of exercises and activities to reinforce vocabulary, grammar, conjugation and phonetics
• Cultures: 1 page of reading comprehension that features Francophone life and culture through various text types
• Autoévaluation: 2 pages of self-evaluation and revision, with study tips and links to external resources
The 8-page appendix section Ateliers d'ecriture allows students the opportunity to explore writing genres such as scenario, calligramme, autoportrait, plaidoyer, biographie, fait divers, letter de motivation, and slam. Following this section are two 2 pages of corrections. An audio CD is enclosed with all audio per dossier Étape. These files are also available for download from english.adomania.fr.
Note: Parcours Digital™, which is available with the purchase of the workbook/cahier activités for levels 1–3, is not available for 4.