Aula Internacional | University of Canterbury Specials
Share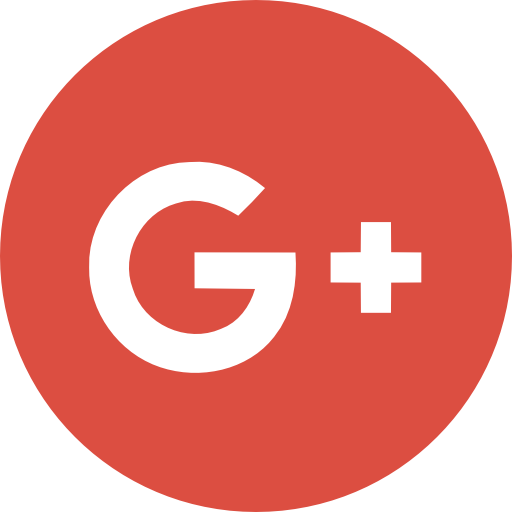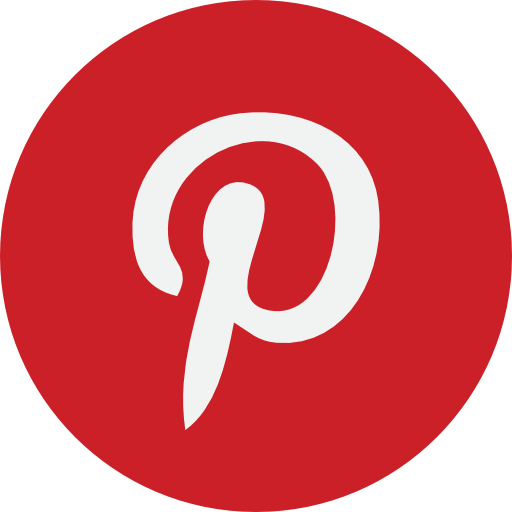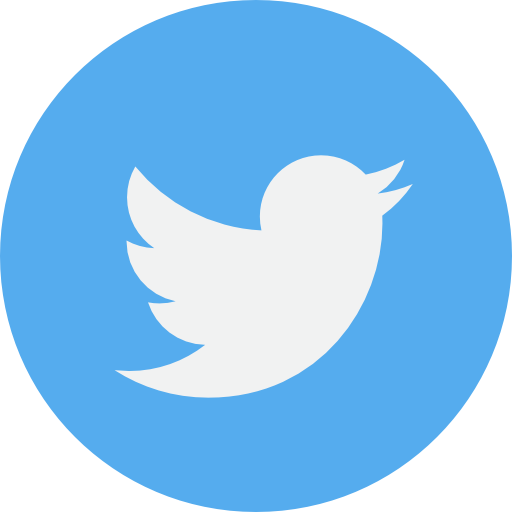 ***More stock coming soon!*** 
You can pre-order and pre-pay, and we will send the books as soon as they arrive.
"A Spanish course for English Speakers"
This 2014 edition coursebook contains also the Workbook with further expanded exercises from the first edition, the CD of class recordings, and extensive grammar summary in English, a complete table of regular and irregular verbs and glossary.
For the student there is also a series of online interactive resources including vocabulary and grammar exercises, comprehension activities relating to the audio and video recordings and self assessment.