Spanish Big Books (for young learners)
Share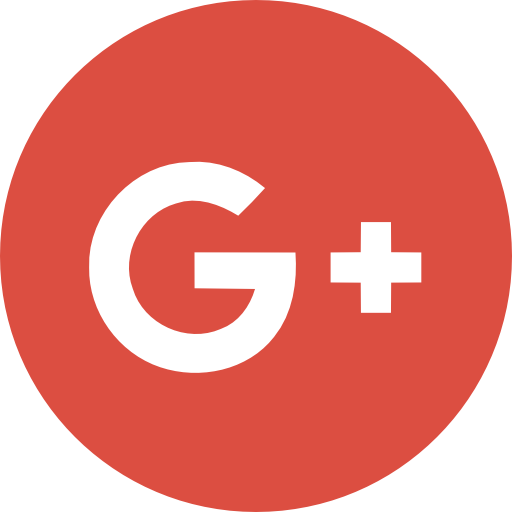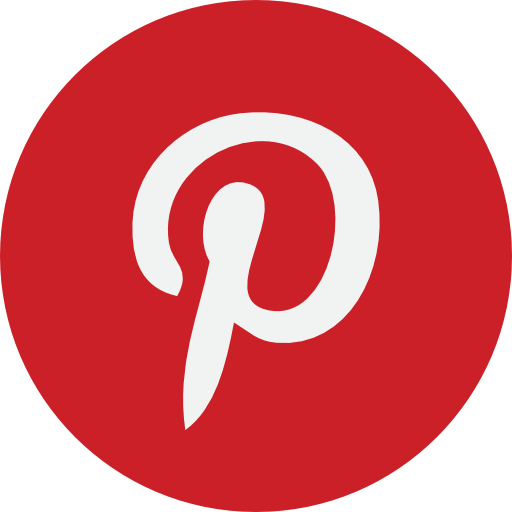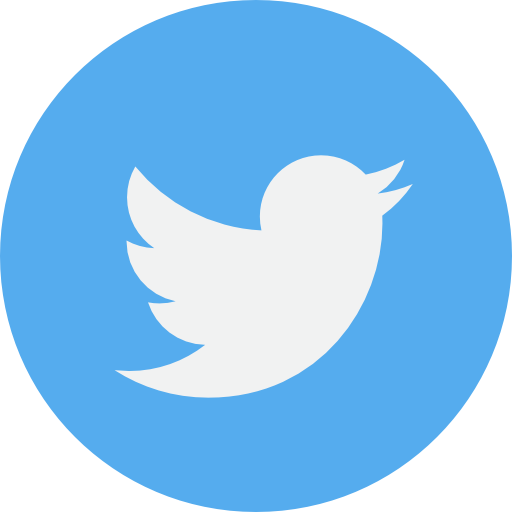 Chorrito is a series of books and resources that have been designed and specifically written for the purpose of reading to children in early years (PreK-1). Chorrito books help ignite the love for literacy early on. Use Chorrito interactive read-alouds to extend and enrich vocabulary, boost comprehension, and encourage oral language and fluency.
Chorrito sets your students up for literacy success!


Engage students with meaningful literacy experiences through reading aloud, interacting, and responding to text.


Encourage higher level thinking through embedded Chorrito character prompts.


Enhance the read-to experience by incorporating Chorrito storyboards for retelling and catchy Chorrito songs for rhythm and rhyme. Chorrito is also a great take-home resource for students whose parents are native Spanish speakers.