Author(s): Sarah Cunningham
Share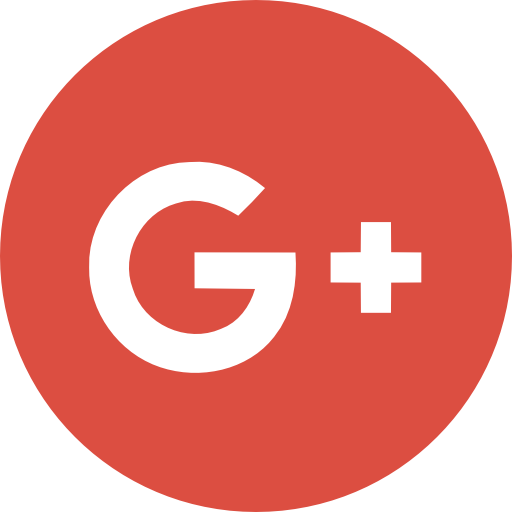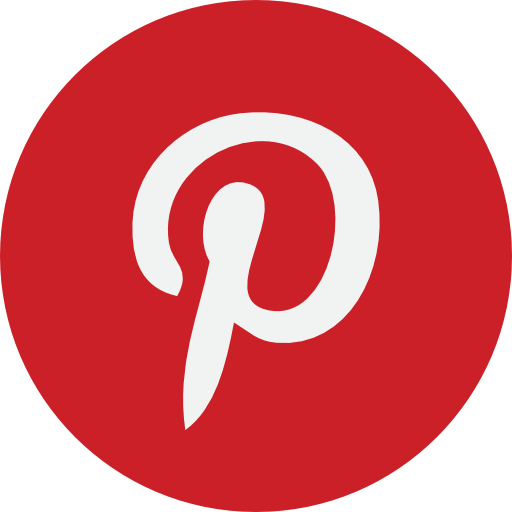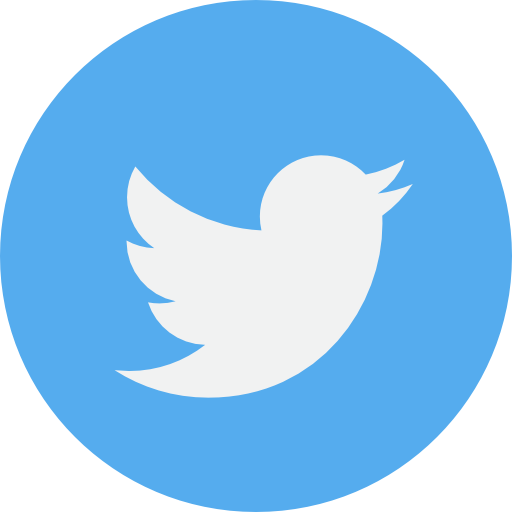 MyEnglishLab has a wide range of activities that are instantly graded and correlated to your Cutting Edge Third Edition course.
To help students engage with these activities there are 'tips' that direct students to reference material that will help them complete exercises, and 'hints' that provide learning opportunities by encouraging students to work out the answers for themselves.
MyEnglishLab for Cutting Edge Third Edition gives teachers instant access to a range of diagnostic tools.
The Gradebook enables teachers to see at-a-glance how students are progressing. It can be viewed for the class or individual students.
There are also placement tests, and end of unit tests which can all be assigned to your students.The Common Error Report enables you to see which errors are the most common and which of your students are making these errors. With this information you can focus class time on the areas that are needed the most and if necessary assign remedial activities
You can assign tasks to the whole class, groups of students, or individual students to help them reach their goals more effectively.
The communication tools provided enable you to send messages to your students and, if you wish, keep in contact outside of class.