Share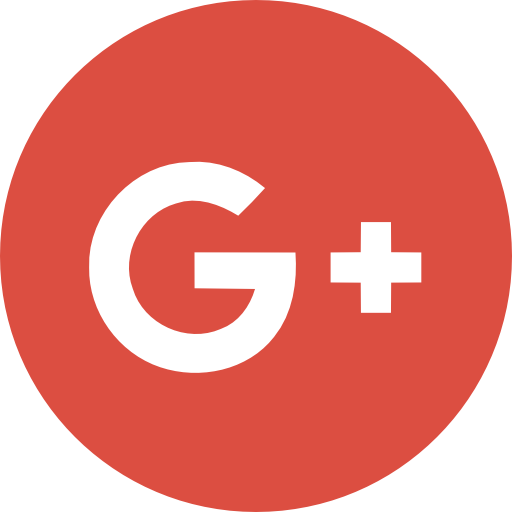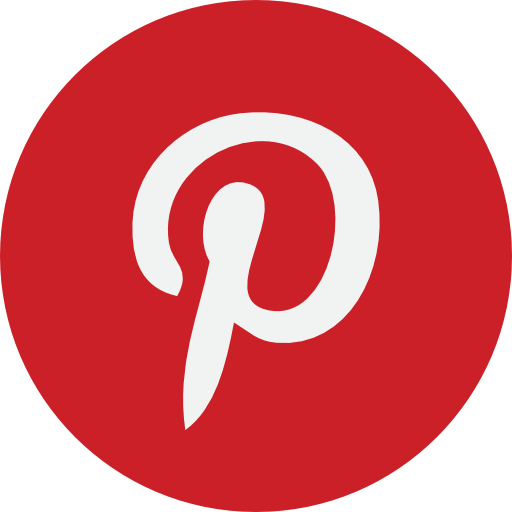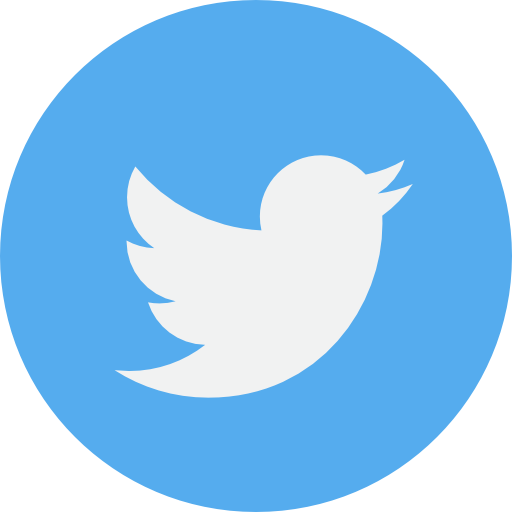 Delivering engaging lessons every time!
Hosting interactive Student Books and a wealth of extra resources, the Edexcel GCSE Spanish ActiveTeach CD-ROM provides you with the support to deliver engaging lessons.


Interactive features enable you to flick through the pages of the Student Book and zoom in on key activities making front-of-class teaching crystal clear.


Contains Higher and Foundation editions of the Student Book so you can pitch your lessons at just the right pace and level.