Erste ELI-Lektüren (young learners)
Share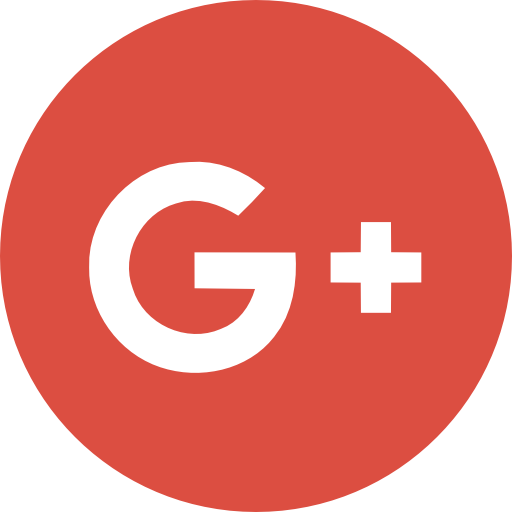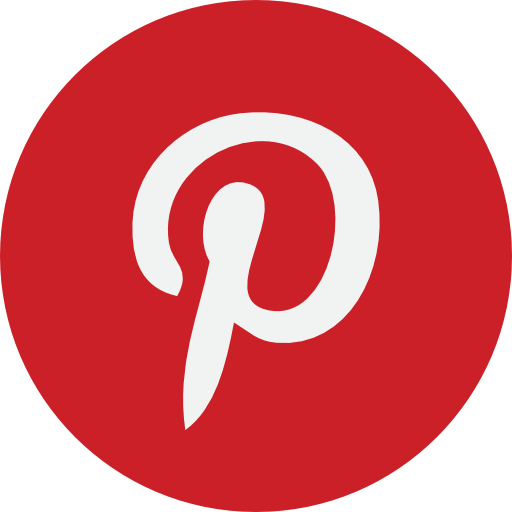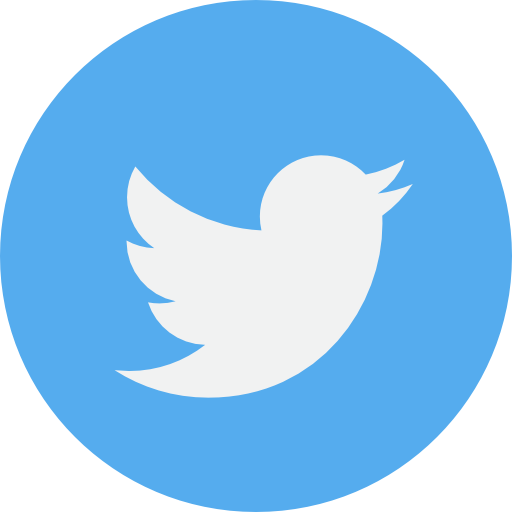 Anna is always losing things, so Oma Fix gives her a yellow ribbon to help solve her problem—but will it really do the trick? This 100-word reader is designed for beginning German students, and includes fun activities and an interactive multi-ROM with "Comic," "Audio" and "Spielen & Lernen" features.
Wo ein kleines gelbes Band viele Probleme lösen kann… oder nicht?
Mit Spielen und Sprachübungen | Audioaufnahme der Geschichte und des Lieds | Bildwörterbuch
Thèmes :
Abenteuer | Magie
Anna verliert auf dem Weg zur Schule immer ihre Sachen. Aber Oma Fix hat eine gute Idee: Sie legt ein magisches gelbes Band in Annas Schultasche. Das Band holt alles, was Anna verliert, wieder zurück. Wunderbar – bloß taucht jetzt ein anderes Problem auf!