Share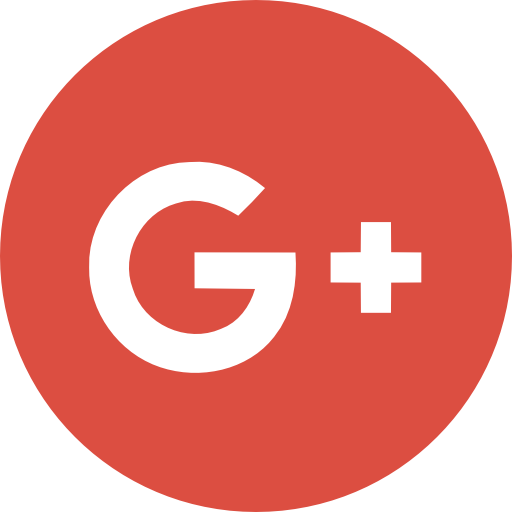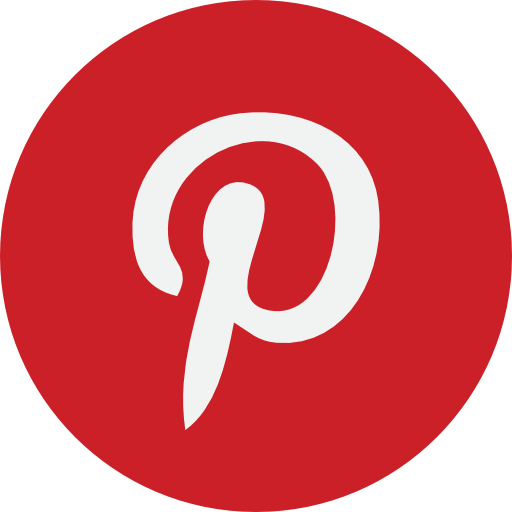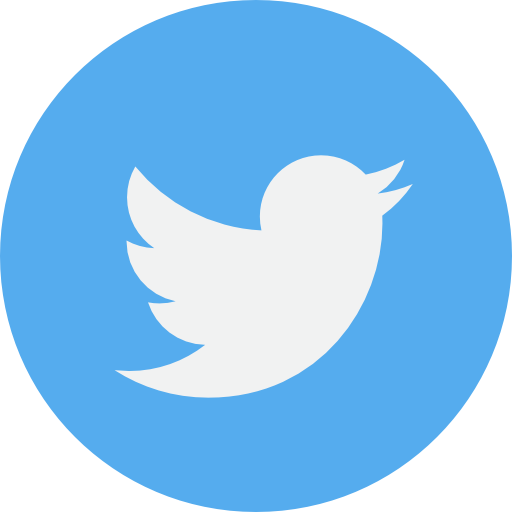 Emotional drama from director Guillaume Canet in which a group of friends try to escape their problems by going on a trip to the seaside together.
Eric (Gilles Lellouche), Vincent (Benoit Magimel), Max (Francois Cluzet), Marie (Marion Cotillard) and Antoine (Laurent Lafitte) are horrified by the news that their friend Ludo (Jean Dujardin) has been badly injured in a drunken car crash.
They decide not to postpone their holiday, and escape to a picturesque beach house.
Despite their intentions to relax, however, they find themselves caught in a web of long-repressed lust and emotion...