Share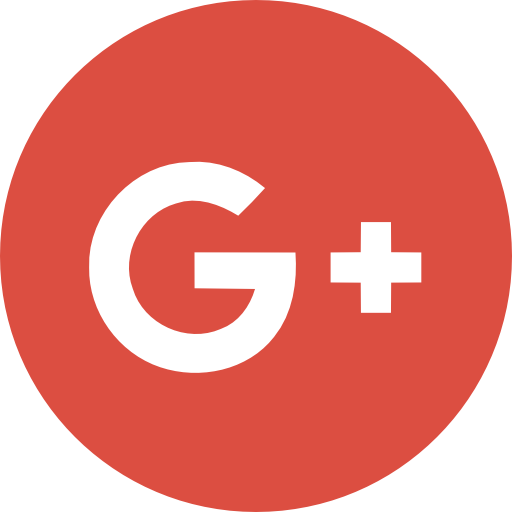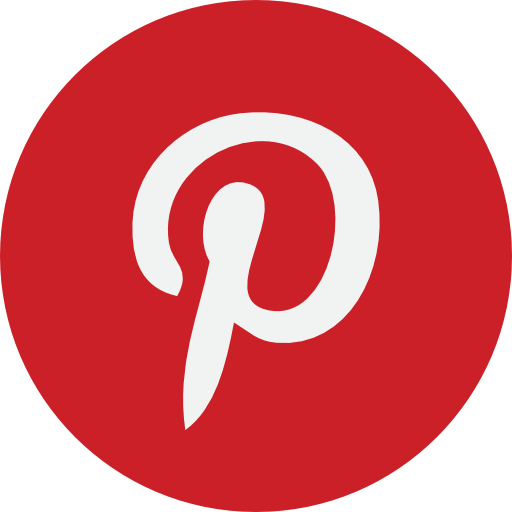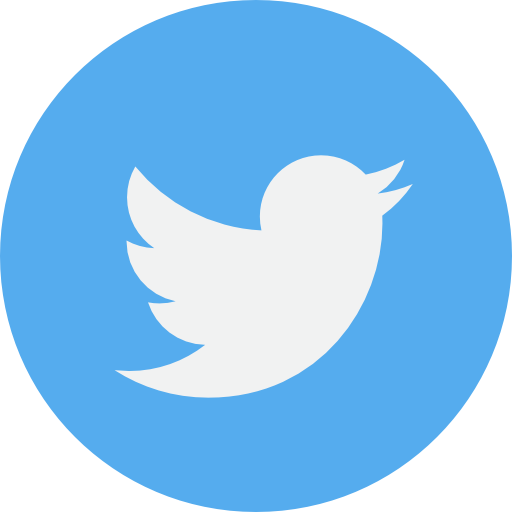 An irreverent, uplifting comedy about friendship, trust and human possibility, The Intouchables has broken box office records in its native France and across Europe.
Based on a true story of friendship between an eccentric handicap millionaire (Francois Cluzet) and his street smart ex-con caretaker (Omar Sy), The Intouchables depicts an unlikely camaraderie rooted in honesty and humour between two individuals who, on the surface, would seem to have nothing in common.
From paragliding through the Alps to high speed thrill rides in a super-charged Aston Martin, they form an unexpected friendship...and embark on an inspiring adventure that will change their lives forever.
In FRENCH with subtitles in ENGLISH.