Author(s): aren Bartley, Alison Bradbury, Maria Brownhall, Karin Freeman, Susanne Haywood, Catherine Jamieson, Jenny Jeffery, Edda Kamphues, Jana Kühn, Janette Lange, Linda Mains, Sarah May, Tina Pfeiffer, Friederike Polster, Andrea Reichert, Bronwyn Salton, Dianne Tamburro, Elaine Tarran
Share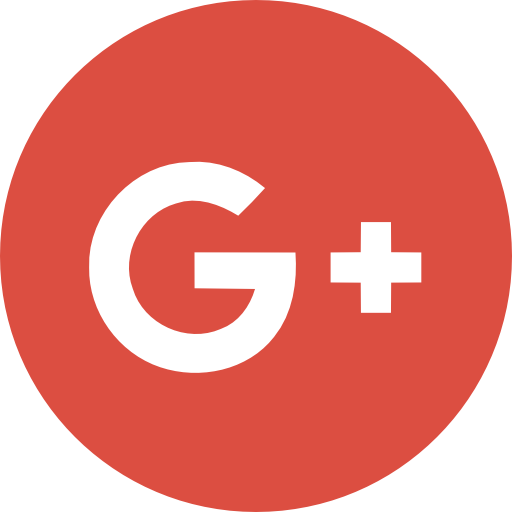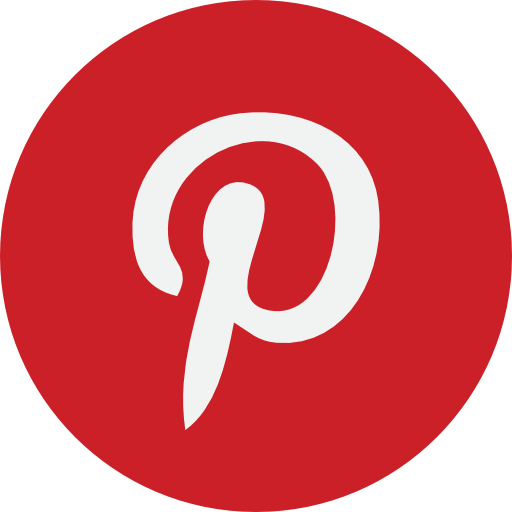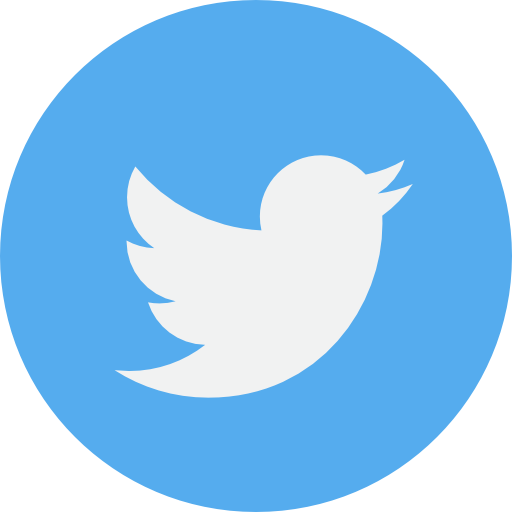 The new editions of this junior secondary German series have been restructured and updated in response to teachers' comments and changing emphases in the curriculum and technology. The best loved features have been continued, with rich video and digital resources and an emphasis on intercultural learning. Genau! is suitable for Years 7 and 8, and is the first book in the series.

The Genau! Workbook includes an audio CD which is needed to complete listening activities
included in the book. It also contains a DVD with video clips that exemplify some of the
language covered in the Student Book.