Share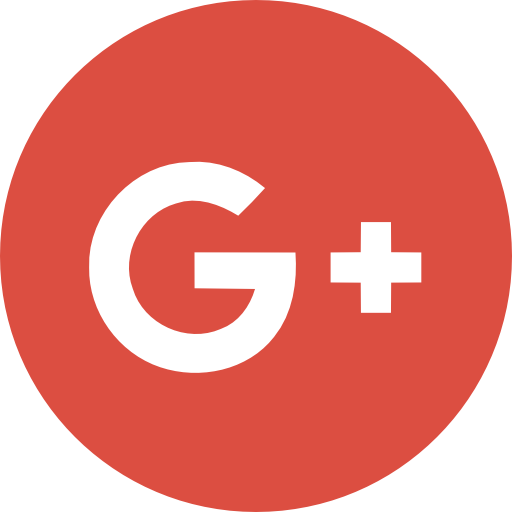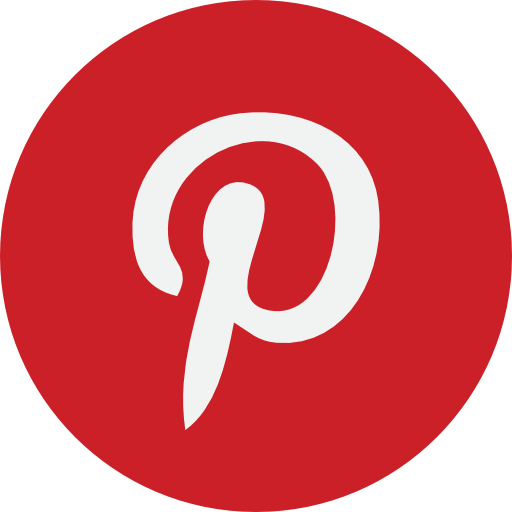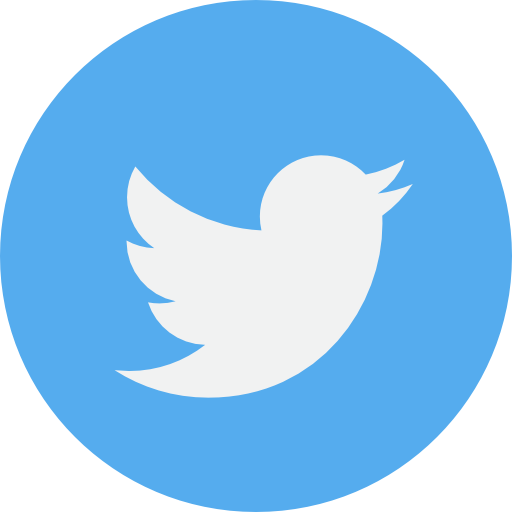 Chuukyuu e ikou - Nihongo no bunkei to hyogen 55 Second Edition is aimed at students that have completed a beginners textbook series like Minna no Nihongo and want to transition into intermediate Japanese smoothly. The book builds on the Minna no Nihongo series and teaches a total of 55 new grammar structures and about 420 new words. The textbook is structured like a regular textbook and teaches the full range: grammar, vocabulary, reading, writing and listening. A CD is included for the listening tasks, as well as an answer key and a list of all new vocabulary translated into English, Chinese, Korean and Vietnamese.
Chuukyuu e ikou - Nihongo no bunkei to hyogen 55 Second Edition lesson structure:


Each lesson starts with a text containing new grammar structures and new vocabulary.


The text is followed by brief grammar explanations of all the new grammar introduced in each lesson.


Next up are plenty of problems to help you better understand and learn the new grammar and vocabulary. The problems include reading, writing, and listening exercises.


Lastly, each lesson contains a check sheet to review everything you just learned.


Recommended for you if:


You finished a beginner level Japanese textbook like Minna no Nihongo Shokyu 2 or Genki 2.


You want to continue learning with a typical textbook that focuses on all aspects of the Japanese language.


You want plenty of material and exercises for every new grammar point and all new vocabulary you learn.