Author(s): Samuel Martin
Share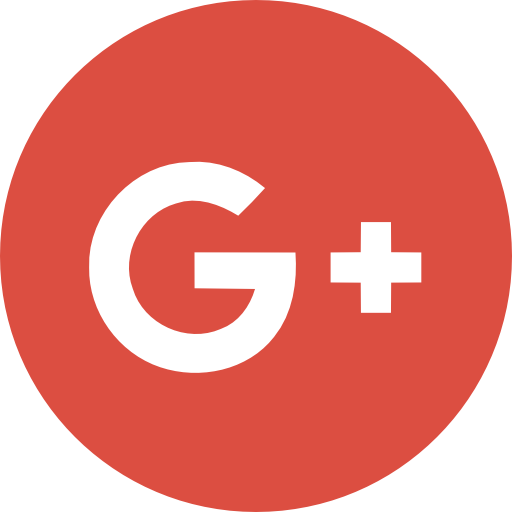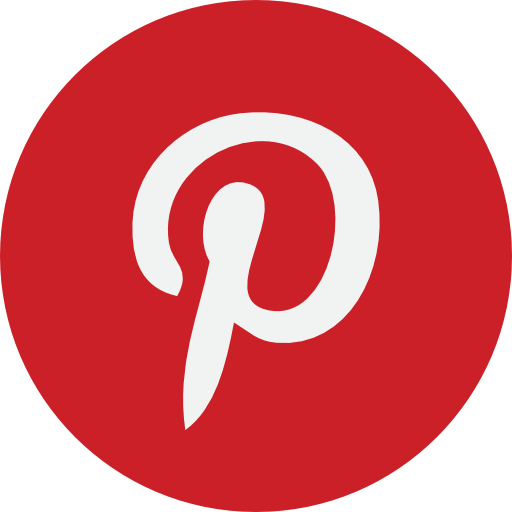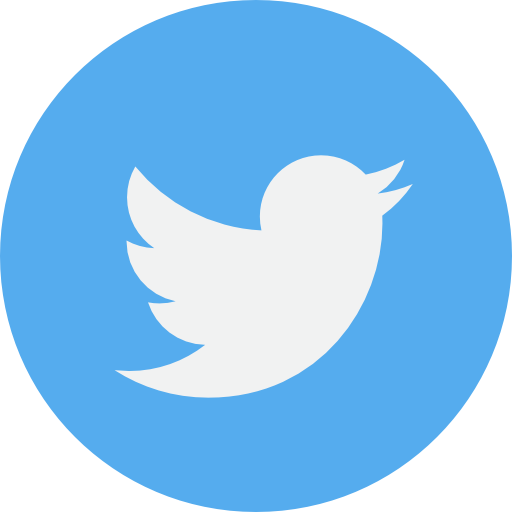 This is a newly updated version of Samuel Martin's classic Martin's Concise Dictionary, the favorite dictionary for students of Japanese for more than 30 years. Includes more than 30,000 entries with all preexisting entries updated to reflect current modern usage.
Note - this version is now out of print.
Do feel free to grab the last copy at a bargain price!
Please see the updated version at: