Share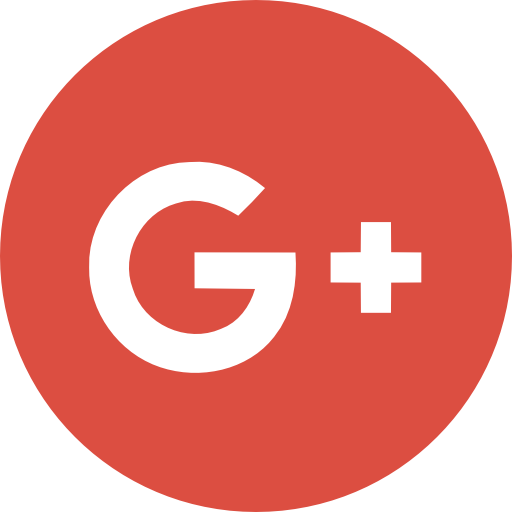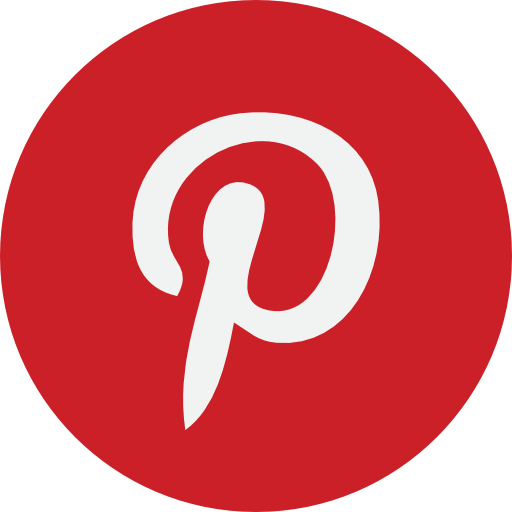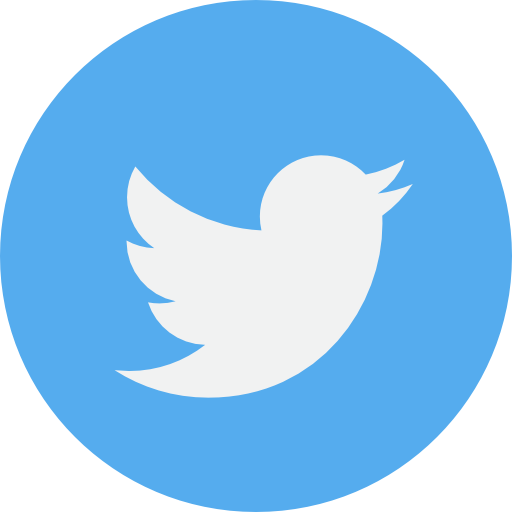 Japanese Graded Readers Level 2 expands on the concepts learned in Level 0 and 1, incorporating more new vocabulary, kanji and increasingly difficult grammar structures.
Level 2 is designed for a proficiency level equivalent to JLPT N3-N4. The a boxed-set of 5 books contains stories with about about 500 vocabulary words, 1,500-2,500 words, and grammar points including dictionary form, ~te form, ~nai form, ~ta form, conditional, ~kara, ~naru, ~noda, etc. You will also benefit from a CD audio companion with a full-text narration by native Japanese speakers to help you learn proper pronunciation and intonation.
Since it's often difficult to find level-appropriate reading material, especially for language learners new to Japanese, JGR fills a long overdue gap. The stories are engaging and level up at a challenging yet appropriate pace. The vocabulary words have decent repetition and are reflected in the pictures. While we would like to see a vocabulary list for each story, JGR is an excellent reading supplement or even primary study material.
As with the previous levels, we encourage you to forgo the dictionary. Try to skip words and phrases that you don't understand and simply keep on reading. Their meanings will become apparent from the context and illustrations, and your memory retention will be all the better for it. After completing Level 2, you'll be ready to the level up again with more interesting stories, cultural insights and intricacies of the Japanese language.