Author(s): Xiaoming Zhu and Yu Bin
Share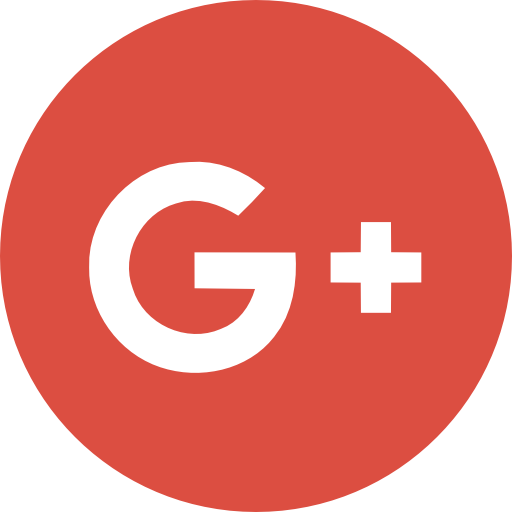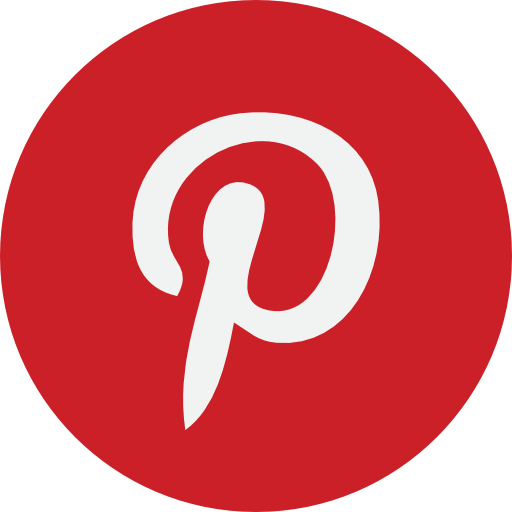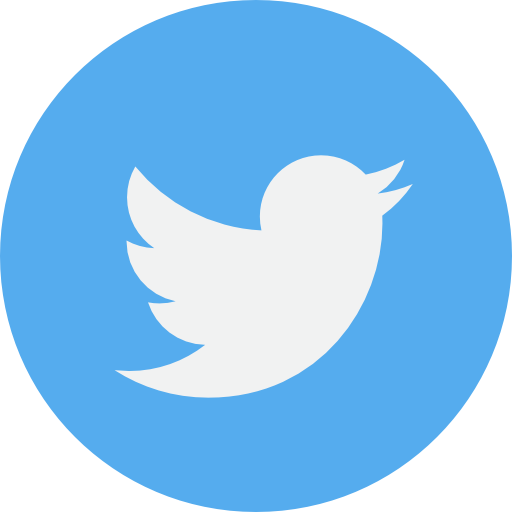 Jinbu 2 provides a thorough foundation for progression to further studies of Chinese.
The student book includes a wide range of activities so lessons can be tailored for different abilities. Every chapter of the student book includes:


Activities covering all four language skills on every spread


Plenty of illustrations and photographs to keep students engaged


Grammar tips on every spread ti help students understand key concepts


Writing exercises to help with character acquisition


An 'Investigating characters' unit to show students how radicals relate to their meanings, making them easier to remember


A unit exploring Chinese culture to enrich language learning and develop knowledge of China and Chinese speaking communities.


Suitable for learners of Chinese in years 8-9 catering for complete beginners as well as those with some prior knowledge of the language.