Lectures Eli Poussins (ecole primaire)
Share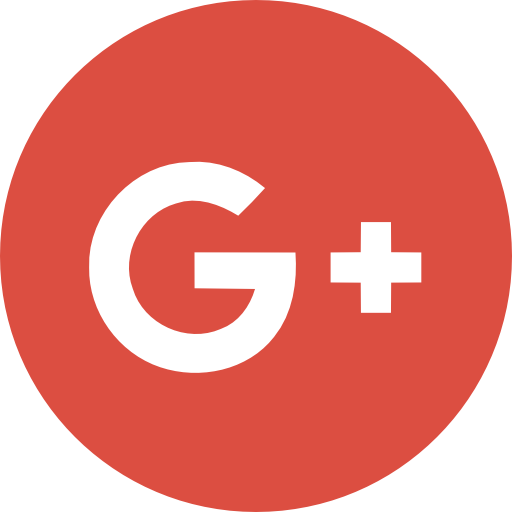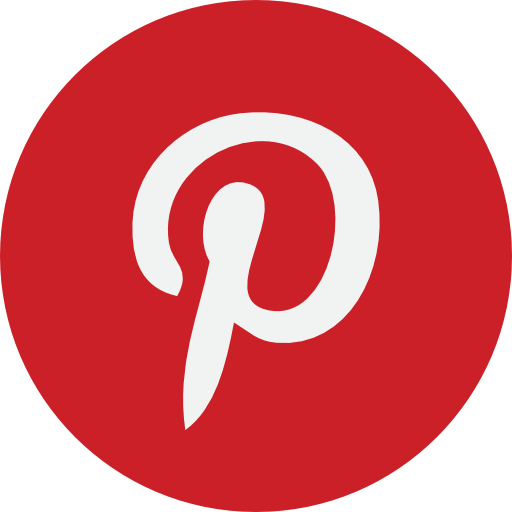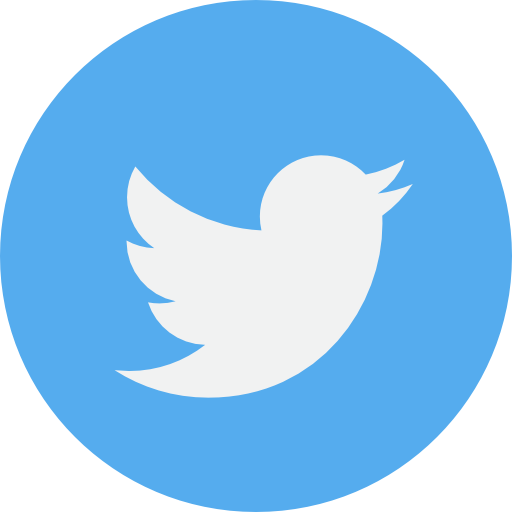 This is the story of a donkey who runs away to Bremen to play music in a band. On the road he meets other animals. Who does he meet? On their way they find a house. But who is in the house? Read the story and see!
Vocabulary areas: animals, musical instruments, prepositions of place, animal and instrument sounds, emotions
Grammar and structures:
Present indicative
Adjectives
'Il y a'
Interrogative form
Negative form
Viens avec moi à Brême et tu deviendras musicien. Je jouerai de la guitare et toi, tu pourrais jouer du tambour »
Voilà l'histoire d'un âne qui décide d'aller à Brême pour jouer dans un groupe musical.
Sur la route, il rencontre d'autres animaux. Qui rencontre-t-il ? Sur la route ils trouvent une maison. Mais
qui habite dans cette maison ? Lis l'histoire pour le découvrir !
Contenus
Lexique
Les animaux - Les instruments de
musique - Les cris des animaux - Les
émotions
Structures
Le présent de l'indicatif - Les
prépositions de lieu - Les adjectifs
- Il y a - La forme interrogative - La
forme négative
Dans cet ouvrage :
Jeux et activités | Enregistrement de l'histoire et du
chant | Page brico | Tous en scène !
Thèmes :
Amitié | Aventure