Author(s): Anneli McLachlan
Share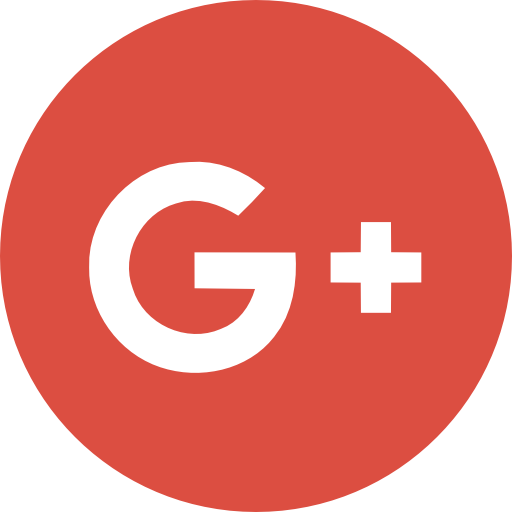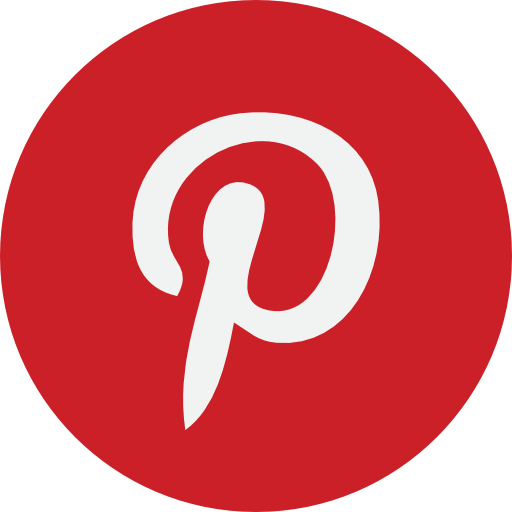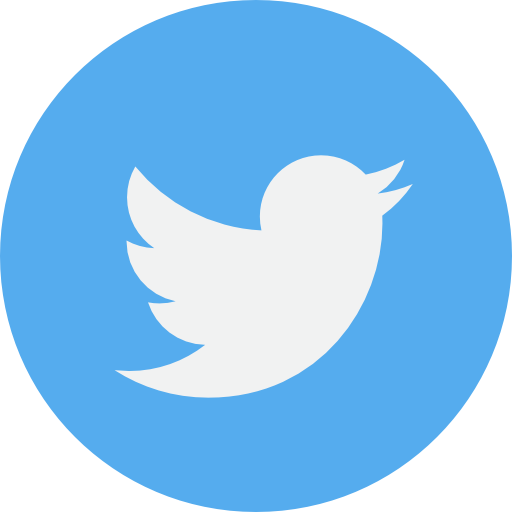 ¡Mira! Express helps you to respond to the individual needs of your students so that they can get the most out of their Spanish lessons.
Key features


the short two-page units are motivating and accessible for your students and make lesson planning easier for you


mini-tests in the middle of each module, end-of-module checklists and revision tests provide valuable material for Assessment for Learning


the textbook contains plenty of activities that students can do on their own for homework and cover work.