Author(s): WILLIAMS ET AL
Share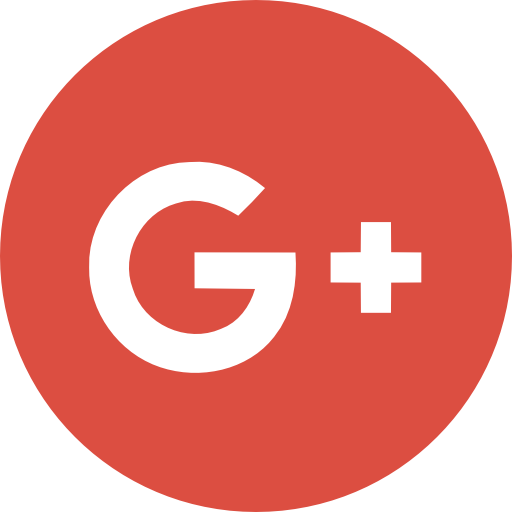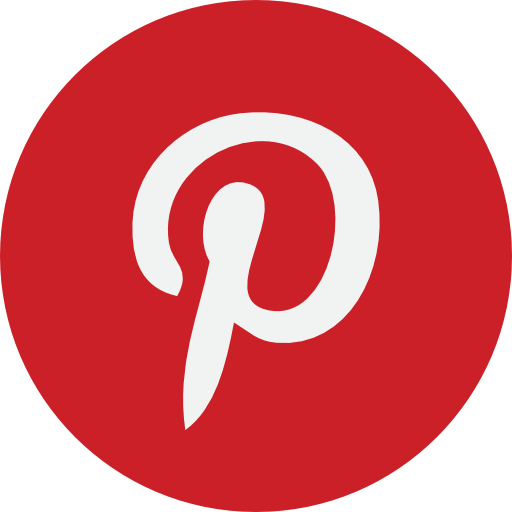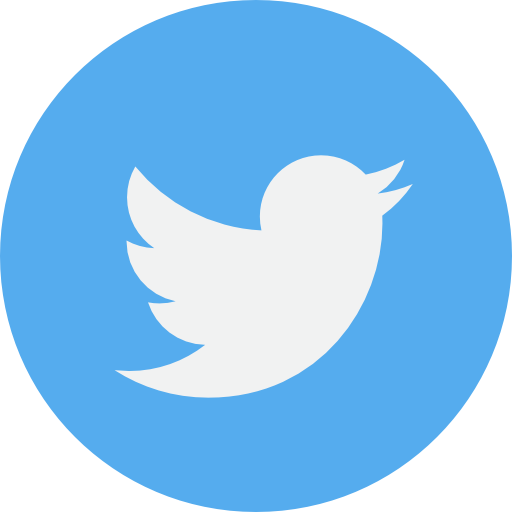 The new editions of the Obento series have been updated in response to teachers' feedback and changing emphases in the curriculum and technology. Now supported by a suite of digital resources, including the NelsonNetBook, the best loved features have been continued, with an innovative and logical methodology for introducing script, rich video
and audio resources, and an emphasis on intercultural understanding and language learning.

Obento is a fully integrated course in three stages, written specifically for secondary students learning Japanese. Obento Deluxe is the first level in the new edition of this
highly popular series. The expert author team of Peter Williams, Sue Xouris and Kyoko Kusumoto bring their expertise, creativity and humour to this comprehensive resource.

The Obento Deluxe Audio Pack includes CDs recorded with native speakers and contains recordings of:
• selected texts from the Student Book (including songs!)
• listening exercises for the Workbook
• listening exercises for the unit tests and study guides.