Author(s): Judy Comley; Annabel Gassmann; Nathalie Marchand; Jill Bignell; Philippe Vallantin
Share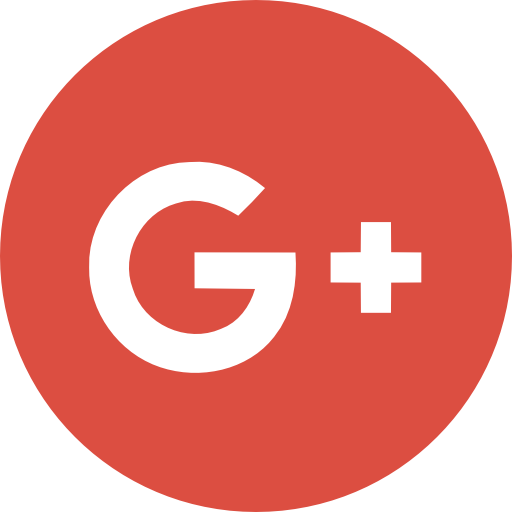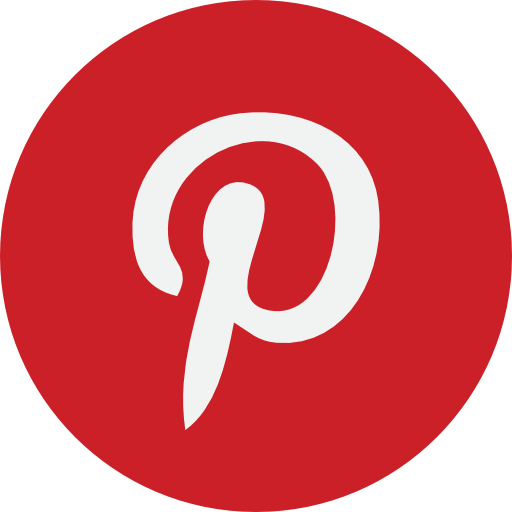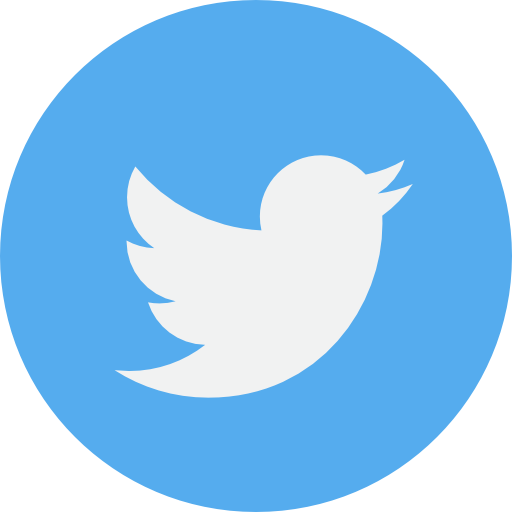 A Teacher-specific eBook which includes:
All Student eBook content (Student Book pages, editable worksheets; audio tracks for the Student Book, Activity Book and worksheets; grammar animations;dialogue videos; pronunciation videos; interactive games; weblinks)
Suggested customisable chapter tests, including audio tracks and answers
Projectable Activity Book answers
Worksheets answers
Curriculum grids for the Australian Curriculum, Victorian curriculum, new NSW Syllabus for the Australian Curriculum
Teacher eBook comes with access to the Audio tracks Download page if you want to save all audio tracks on your device for ease of use.
A new print Teacher Guide with complete mapping of the Quoi de Neuf ? resources and assets, as well as supportive teaching notes and ideas for activities, and audio scripts for ease of planning and lesson preparation.
How do I activate my eBook?
When you purchase your eBook, it will come with an access code. This code will be emailed to you. If you purchase a printed book with eBook, it will come with its eBook access code inside the cover.
To activate your code, you'll need to log in to pearsonplaces.com.au. If you don't have an account you will need to create one at pearsonplaces.com.au. Once you have logged into pearsonplaces.com.au click on the 'Add product' button in your bookshelf. Type in your 12 digit access code and click 'Verify product now.
For further help, download the 'How to activate my eBook' guide.