Author(s): Judy Comley
Share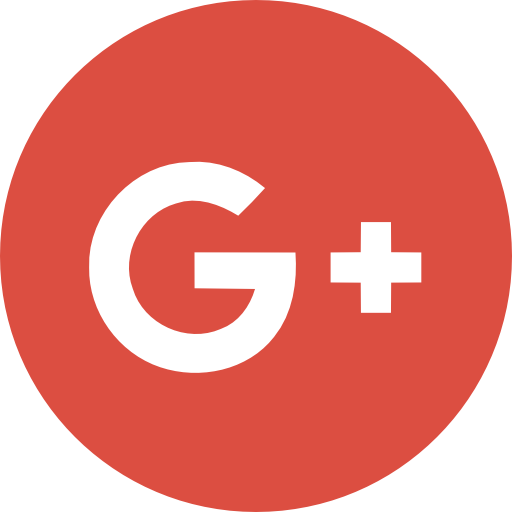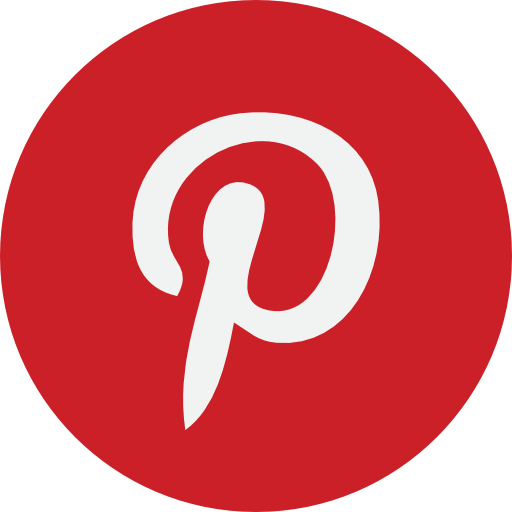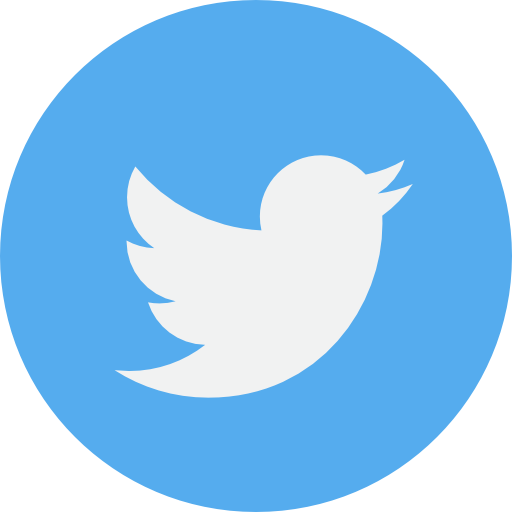 When you purchase this product, you will receive a printed card with an access code inside.
Reader+ gives you access to the eBook version of your Student Book as well as bonus multimedia assets. It's built to work online and offline, making content easily available anytime, anywhere, in every school. It works on PC and Mac, Android and iOS.
Learners can quickly navigate through their eBooks, read them, take notes and save bookmarks. Reader+ integrates multimedia (audio/video) and interactive activities that enhance and extend the reading experience.
**Note: when you order any Student Book that includes access to the eBook, the access code may be referred to as "Reader 1.0" instead of Reader+. If you activate this code now you will receive access to Reader 1.0 for the remainder of 2017. From January 2018 your account will be switched over to the corresponding Reader+product.