Author(s): Comley Judy
Share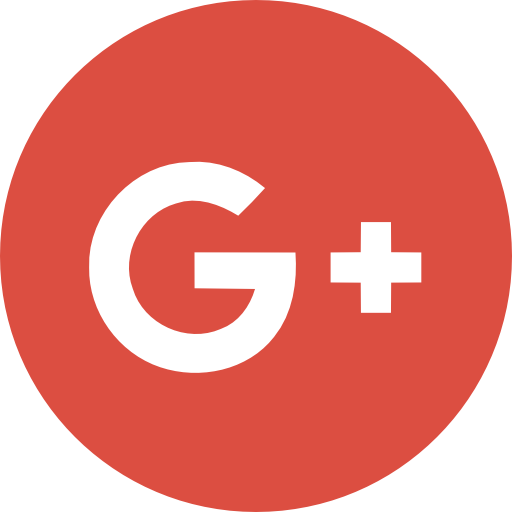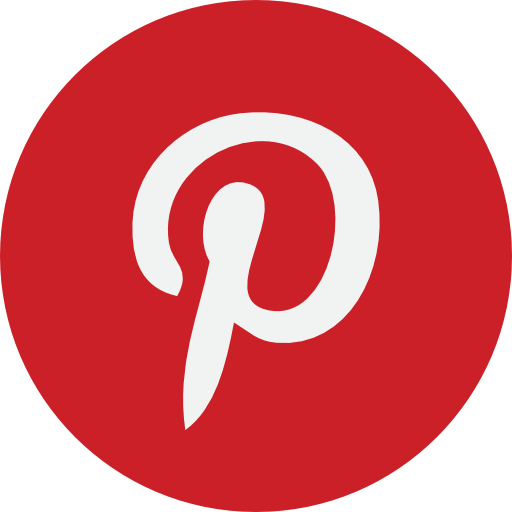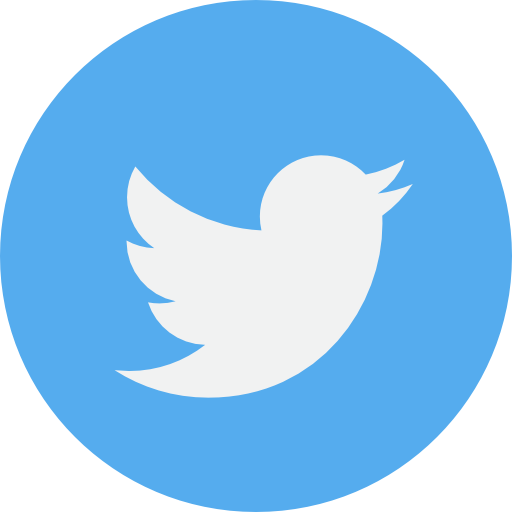 Quoi de neuf? is a national series for lower-secondary French, combining engaging language content with a greater focus on students' intercultural competence.
Free Australian Curriculum and Victorian Curriculum correlation grids and extra worksheets are available via PearsonPlaces.com.au
Reader+ gives you access to the eBook version of your Student Book as well as bonus multimedia assets. It's built to work online and offline, making content easily available anytime, anywhere, in every school. It works on PC and Mac, Android and iOS.
Learners can quickly navigate through their eBooks, read them, take notes and save bookmarks. Reader+ integrates multimedia (audio/video) and interactive activities that enhance and extend the reading experience.