Share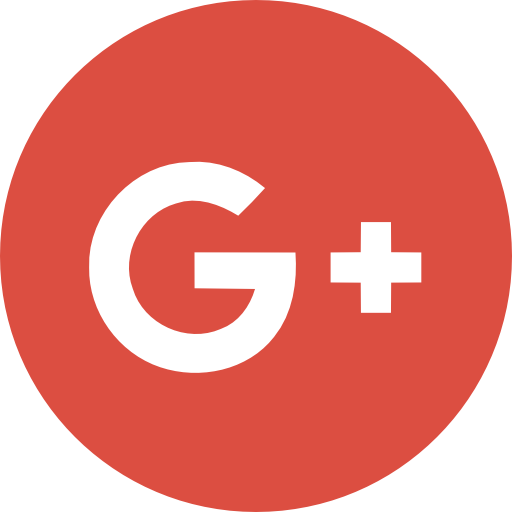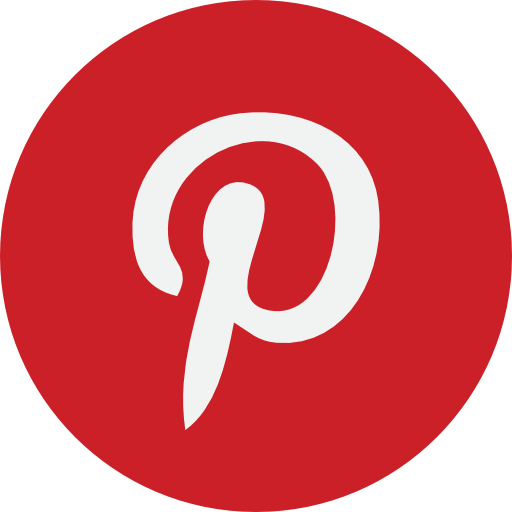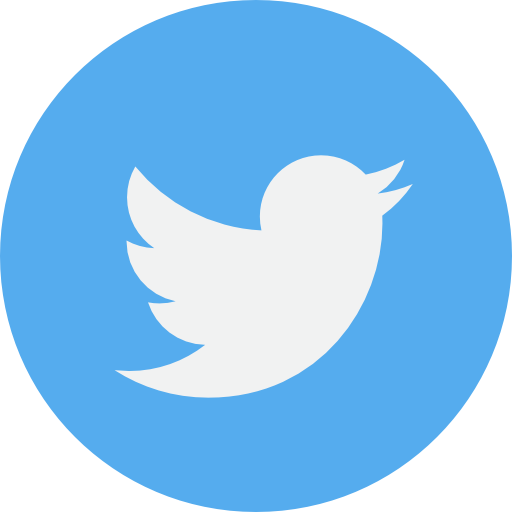 For young teenagers who start studying Spanish to reach level A1 of the CEFR divided into two courses, using a communicative approach and following the Curricular Plan from Instituto Cervantes.
Communicative and practical approach focused on the functions and lexicon appropriate to the needs and age of the student.
The level 1 Student's book comprises 6 units in total (Unit 0 plus 5 additional units, each of which are divided into 2 learning blocks).