Share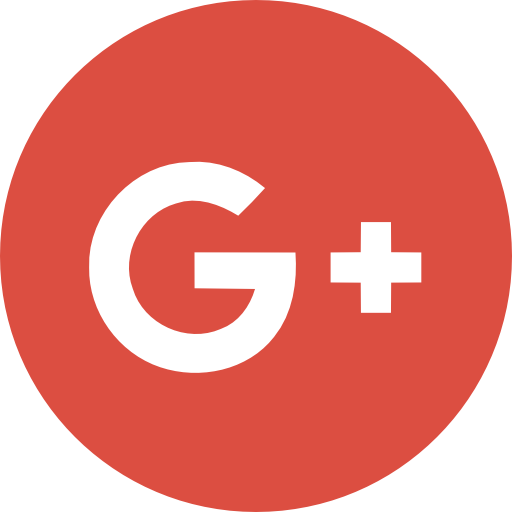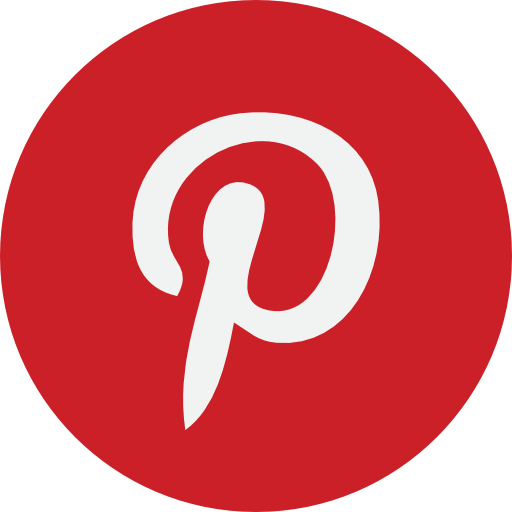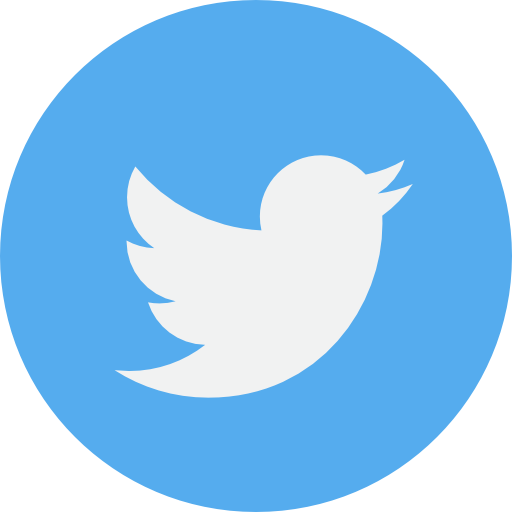 Stimmt! Workbooks are available in print or as PDFs to download in ActiveTeach so you can print as many copies as you like.


Lots of reading and writing activities to practise the content of Stimmt! 1 – ideal for homework and cover lessons.


Differentiated Workbooks (A for core activities, B for extension) provide practice at the right level for all your students.