Author(s): Sarah Cunningham & Peter Moor & Frances Eales
Share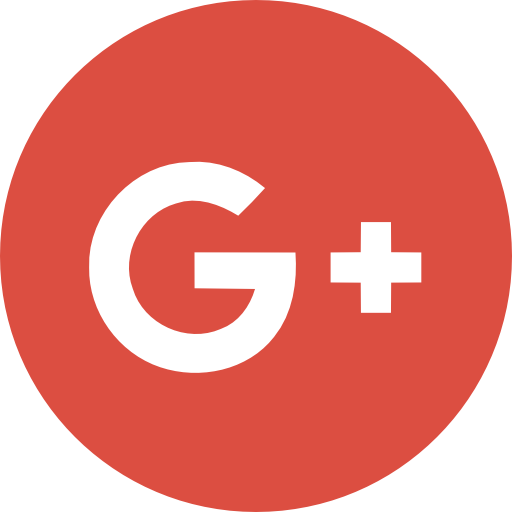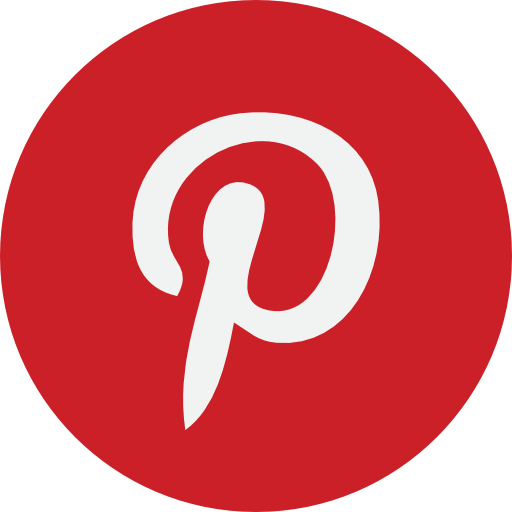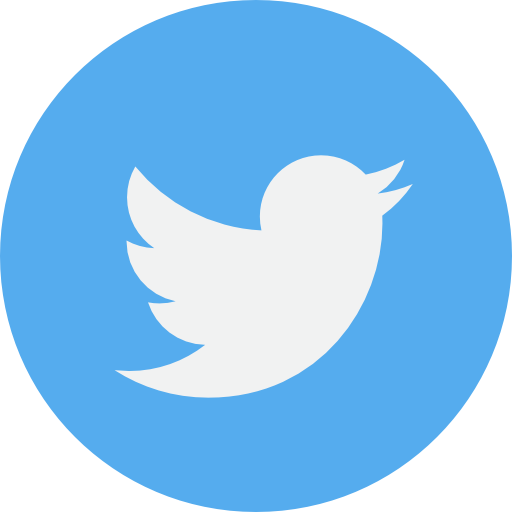 THIS TITLE HAS BEEN UPDATED BY 9781447906636
The new editions contain all the ingredients that made the original edition so popular- a thorough grammar syllabus, plenty of vocabulary work and engaging speaking tasks. Based on feedback from teachers around the world, the new editions have been thoroughly updated with new texts and tasks, additional practice material and a whole range of other exciting features.


Challenge your students with the new âÃÂÃÂStudy, Practice, RememberâÃÂàsections


Motivate your students with the new self-study CD-ROMs which provide additional grammar and vocabulary practice, plus âÃÂÃÂReal lifeâÃÂàvideo sequences


Engage your students with New Cutting Edge Digital âÃÂàexciting new software for the interactive whiteboard.