Author(s): Corinna Schicker; Oliver Gray
Share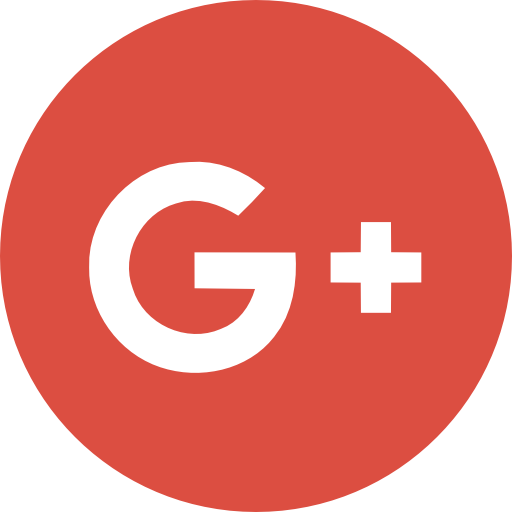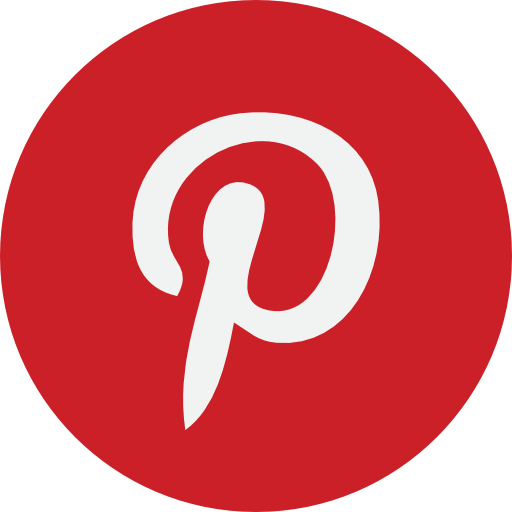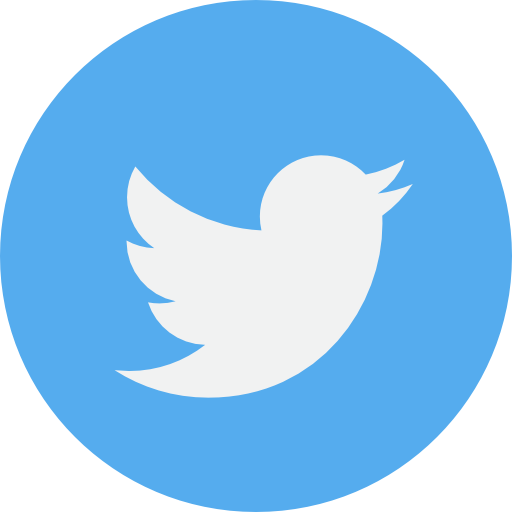 Zoom Deutsch is an inspiring two-part German course offering fresh, exciting material and a fully-integrated video drama for the full ability range at grade 6-8. There is a clear route through for students following both two-year and three-year courses so students and teachers know exactly how much material needs to be covered. Zoom Deutsch delivers the revised grade 6-8 Programme of Study, PLTS and the Renewed Framework.

The Zoom Deutsch course has a full suite of differentiated resources to support your needs: Student Books, Teacher Books, Foundation and Higher Workbooks, Audio CDs, Interactive OxBox CD-ROM and Assessment OxBox CD-ROM.

This pack of 4 Zoom Deutsch 2 Audio CDs provides lots of exciting, authentic dialogues to support the Zoom Deutsch Student Book giving your students a good model for German pronunciation.
Readership : 11-14 year olds.