Share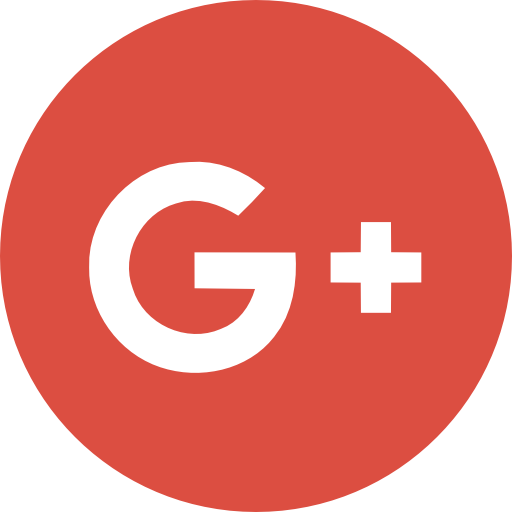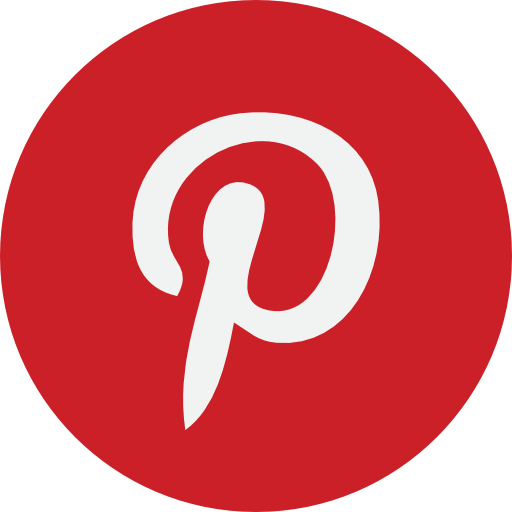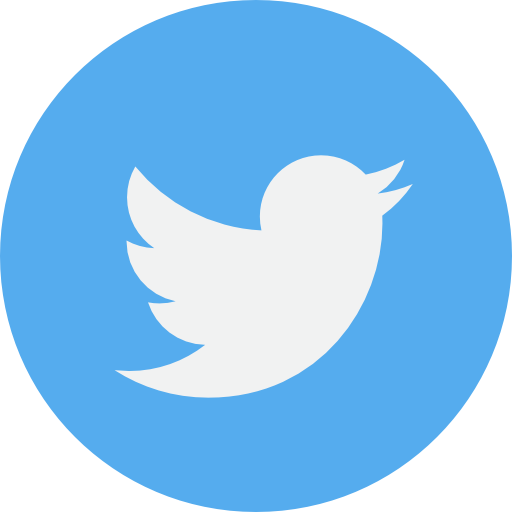 Adosphère provides the learner with the context of 8 teenagers through 8 modules of work. This is a task-based approach with each unit finishing with the task to complete after a progression of activities for language acquisition.
Adosphère also will provide the full digital version for the teacher, as well as a CDROM within the Workbook for the individual use of the student - containing 100 interactive exercises.
From 11-12 years old.
In short :
- A world teens can relate to through the universe of 8 teenagers in 8 modules
- An action-oriented approach: each lesson ends with an interactive task
- Solid language learning
- Integration of French-language learning into the school curriculum: interdisciplinarity and the Apprendre à apprendre section.