Share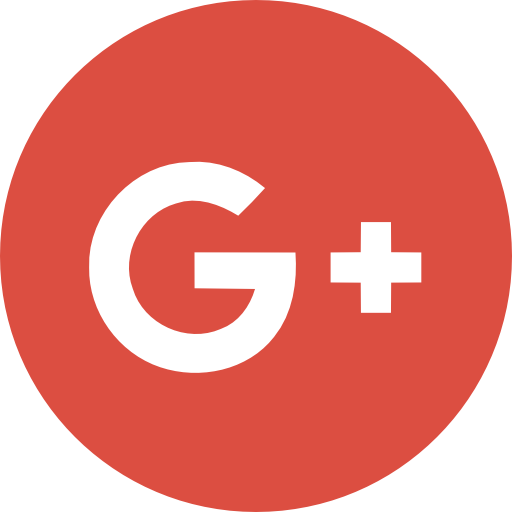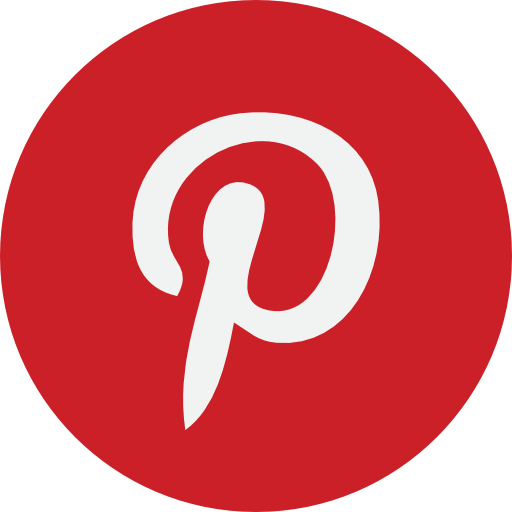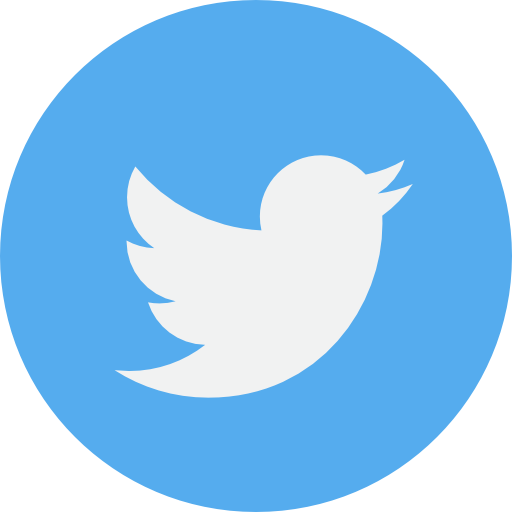 This listening book is intended for use by Year 11 teachers and/or tertiary bound students in their preparation for exams or as a course across the year. They complement current textbooks and topics in use and provide teachers and students with authentic listening text for the following topics:

Volume 1
Family and Friends, Daily Life and School
Food, Healthy Lifestyle

This is the Teachers' Resource Book and USB (replacing the audio CD) for the above.
Kikou Yo! Senior Volume 1 contains listening resources suitable for senior secondary school, approximately Year 12 (NZ). The listening activities revolve around themes such as friends and family, daily life, food and drink, and healthy lifestyle.
This Teachers Book + Audio CD contains the transcripts, answers and the Audio CD.
The Student's Book BLM contains the Blackline Masters for Student's handouts, sold separately.
Continue on with Kikou Yo! Senior Vol 2 for Year 13 (NZ).