Author(s): Kyoko Kusumoto, Ayako Lyons, Jacqueline Brown, Anne Fisher, Jean Swinyard
Share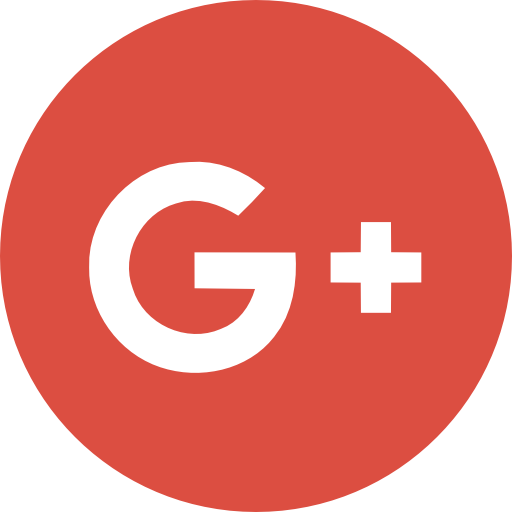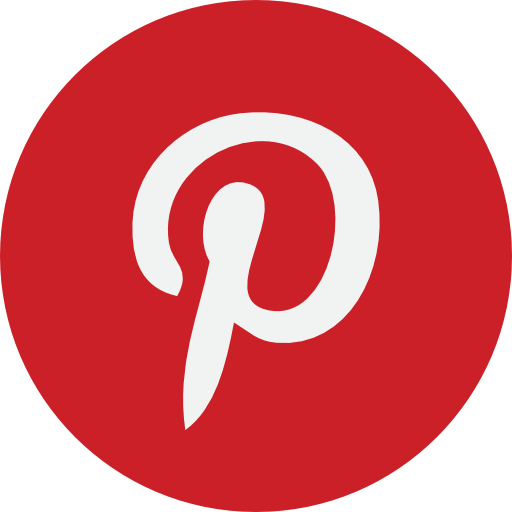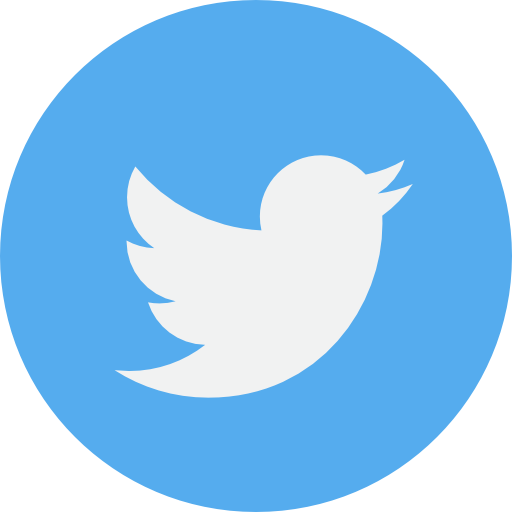 he new editions of the Obento series have been updated in response to teachers' feedback and changing emphases in the curriculum and technology. Now supported by a suite of digital resources, including the NelsonNetBook, the best loved features have been continued, with rich video and audio resources and an emphasis on intercultural understanding and language learning.

Obento is a fully integrated course in three stages, written specifically for secondary students learning Japanese. Obento Supreme is the second level of this highly popular
series.

This Teacher's Edition is a full colour wraparound version of the Obento Supreme Student Book with handy margin notes on how to conduct the lessons, suggested pathways, extension activities, as well as references to the worksheet, Workbook and digital resources. The CD includes unit tests, cultural slideshows, worksheets, audio transcripts and Workbook solutions.

The Teacher's Edition provides access to the teacher website which includes comprehensive unit teaching plans and curriculum grids.

Note: additional teaching material is available on the CD with the Teacher's Edition.